company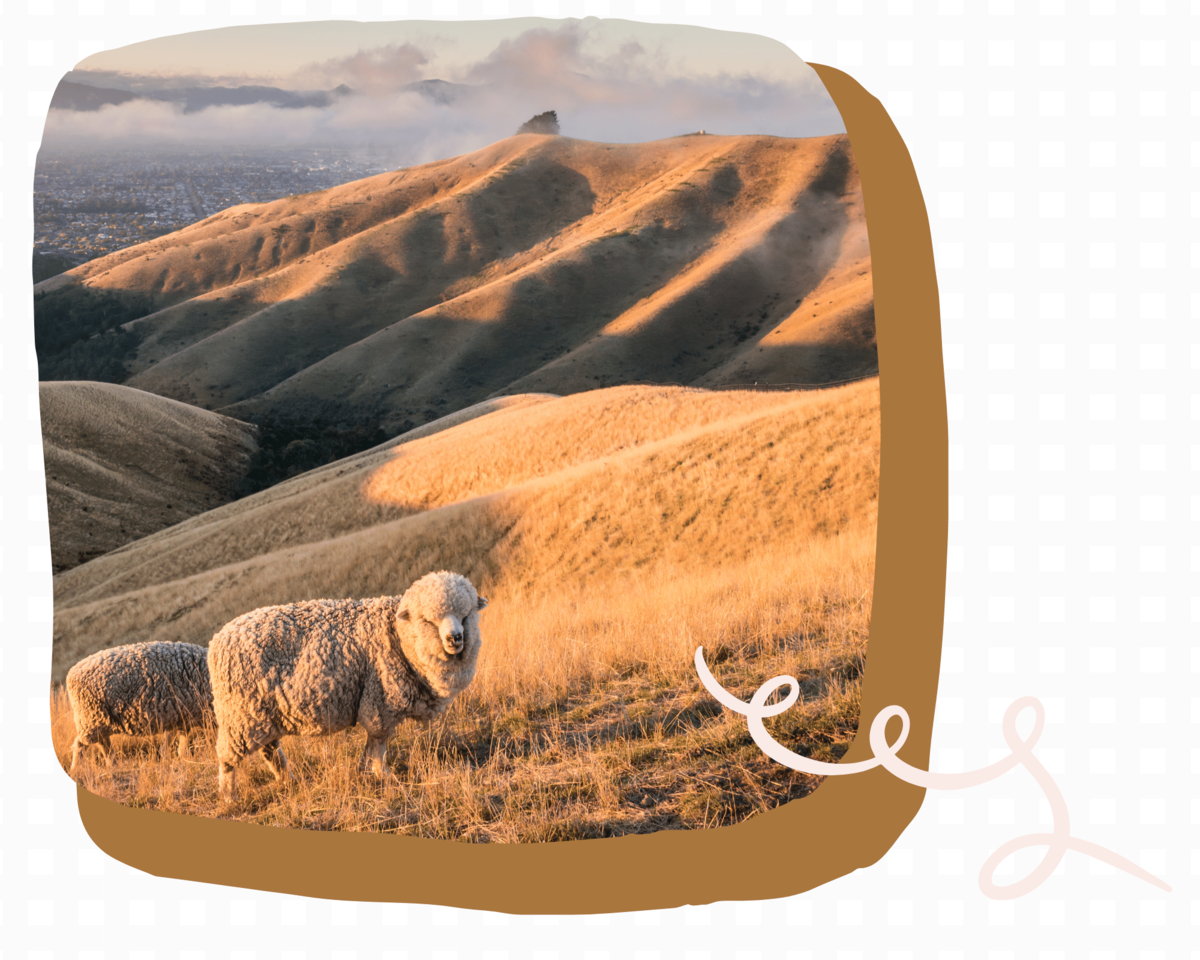 Vision
冬にはニュージーランドのウールが真っ先かつ当然の選択になってほしいと思います。


日本には広く知られているように四季がありますが、そのうちの一つはとても寒いものです。昔の日本では、暖かさを確保するために衣服を重ね着していました。冬には、天然の綿や麻の上に重ねて厚手のもこもこした半纏を着ていました。


便利で快適、そしてよりカジュアルな着こなしをするため、現代の人々は、面倒なレイヤーを最小限にするようになっています。フェザーライトダウンやアクリルなどの合成繊維は現代の発明であり、「ファストファッション」を象徴しています。


人類は石器時代から天然繊維を使用してきました。古代ギリシャ人やローマ人による羊の飼育は、1万年前の人類の始まりにまでさかのぼります。これらの自然からの贈り物は、常に寒さから身を守るために使用されてきました。


ノルウェーやニュージーランドなどの寒冷地では、今でもウールが衣服に使われています。私たちは、日本に今一度、ウールや他の天然素材を好む文化を創造することをビジョンとしています。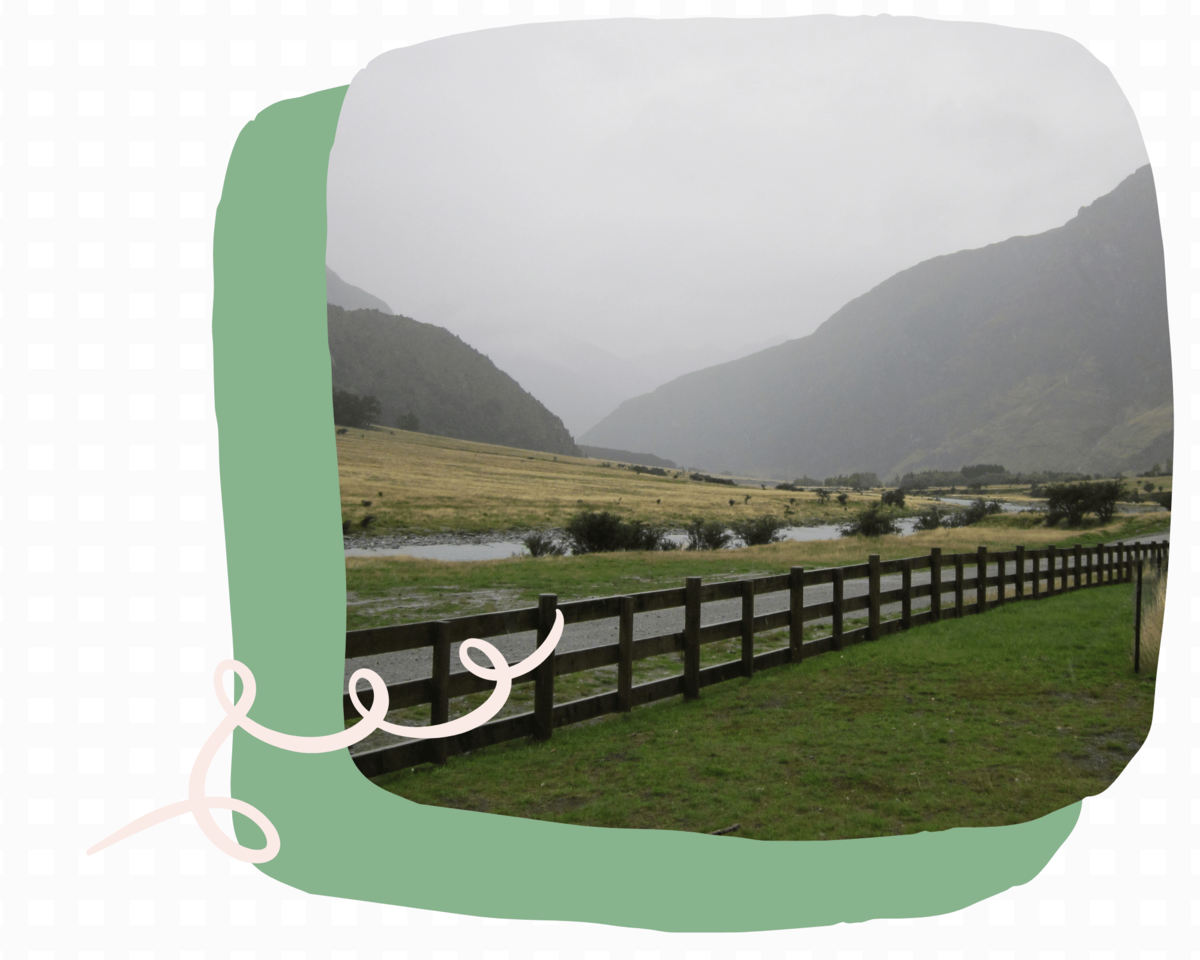 Our Vision
We want New Zealand wool to be the first and obvious choice for winter.

Japan famously has four seasons, one of which is very cold. In the olden days clothing was layered to add warmth. Thick padded hanten were worn in winter over other layers of natural cotton and hemp linen.

Convenience, comfort and a more casual way of dressing has meant that in modern times people reach for the least number of cumbersome layers. Featherlite down and synthetic fibers such as acrylic are modern inventions and represent "fast fashion".

Humans have used natural fibres since the stone ages. Sheep were kept by the ancient Greeks and the Romans dating back to the beginning of mankind ten thousand years ago. These gifts from nature have always been used to protect against the cold.

In cold climate countries such as Norway, Iceland and New Zealand wool is still worn. Our vision is to once again create a culture in Japan that prefers wool and other natural materials.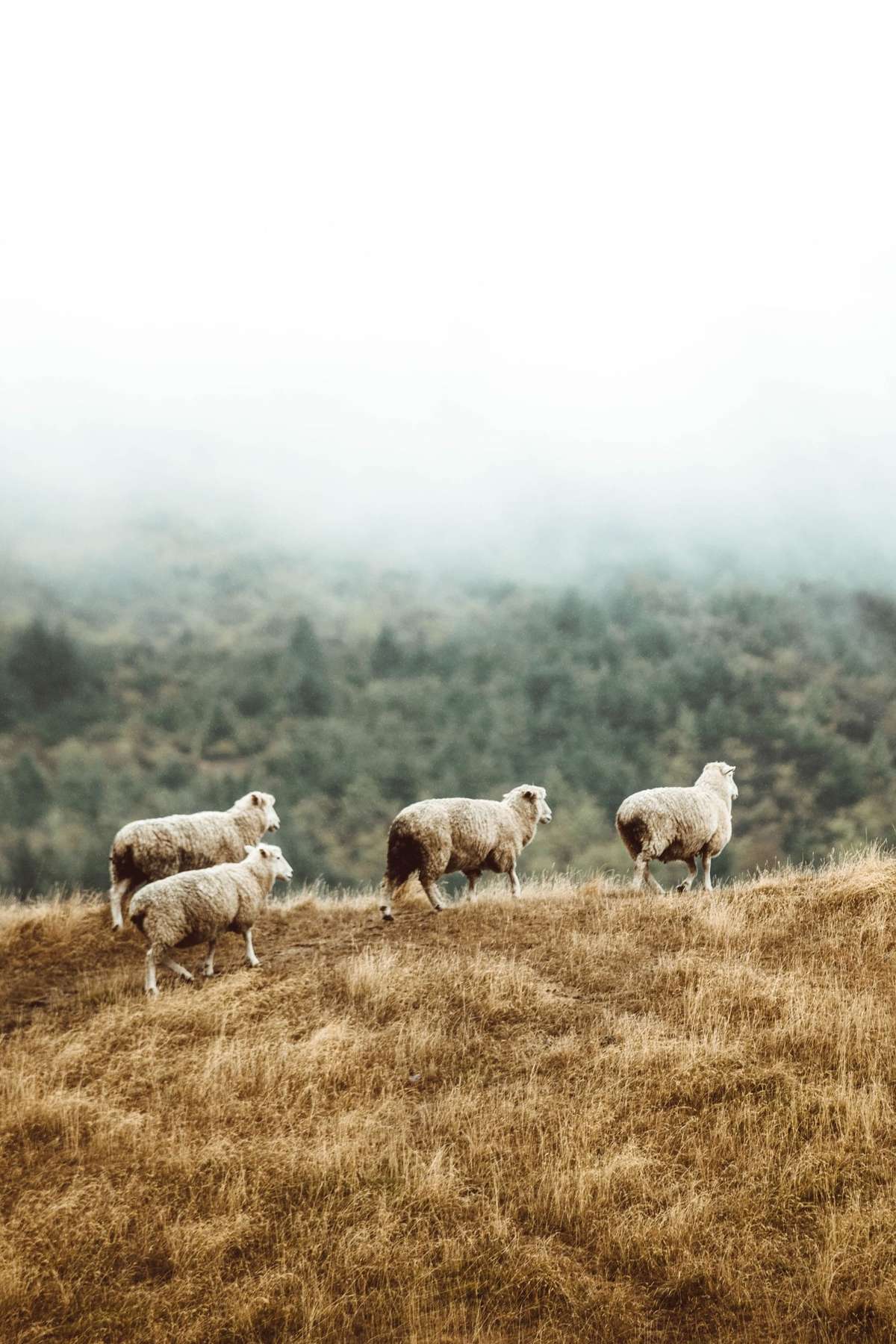 ❇︎
All of our products here are North South Stewart are designed and made in New Zealand.

Natural materials, 100% fine merino wool, soft possum fibre and mulberry silk, are woven together to produce a fibre that is soft, dense and warmer than cashmere.

We have carefully chosen designs, styles and colours that suit the climate of Japanese winters, where it can get very cold.

Our items are transitional between seasons and also transition easily from outdoors to indoors. Houses in Japan are often cold in winter, we like to add a layer.

North South Stewart is located in Osaka. You can purchase from us directly and not pay any expensive international shipping, customs or duty.

We are happy to take requests for merino possum clothing as well, we can contact our suppliers for shipment within two weeks. Just ask if you're looking for something special.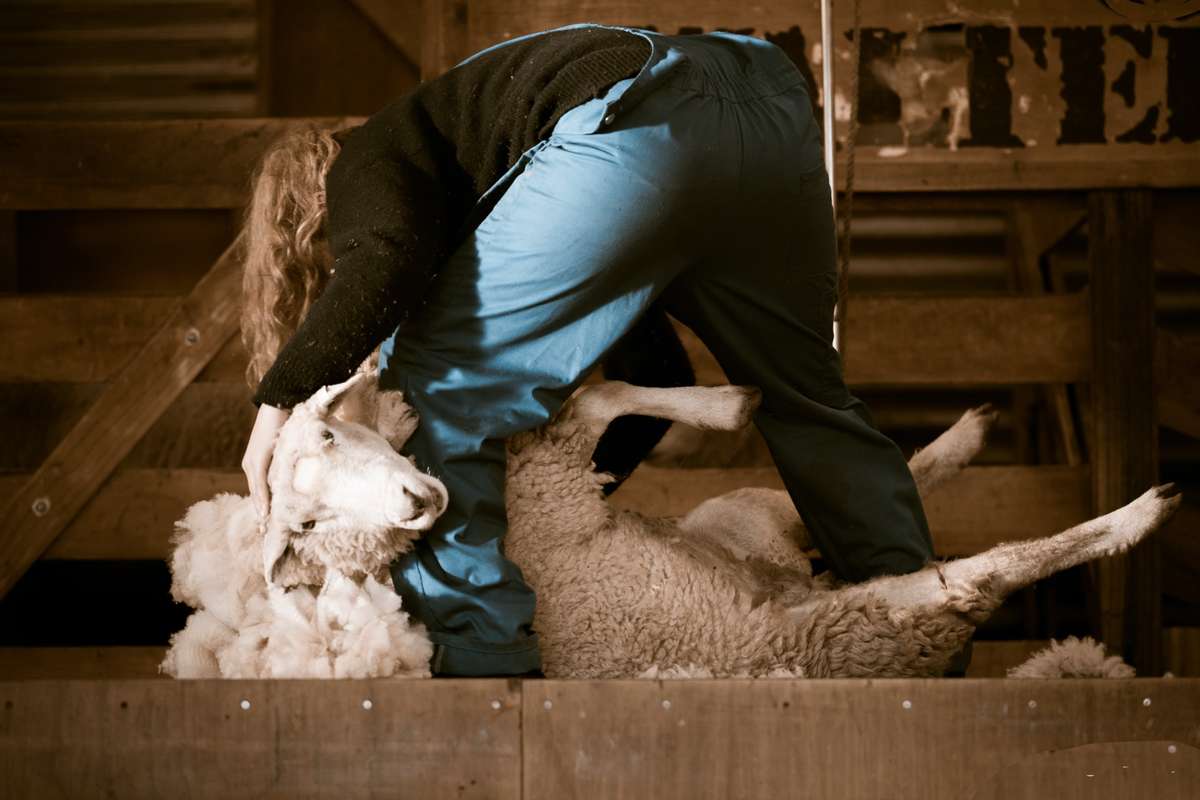 A long history with sheep
❇︎
Sheep have been farmed in New Zealand for around 200 years. Farming for generations, taking care of the land and the animals - New Zealand farmers know a lot about growing the best wool.

In our store we sell all New Zealand wool. Some of our products are made from mixed breed wool while others are made from merino wool. Still others are made from merino wool which is spun with possum fur and silk to make a soft and lightweight yarn completely unique to New Zealand.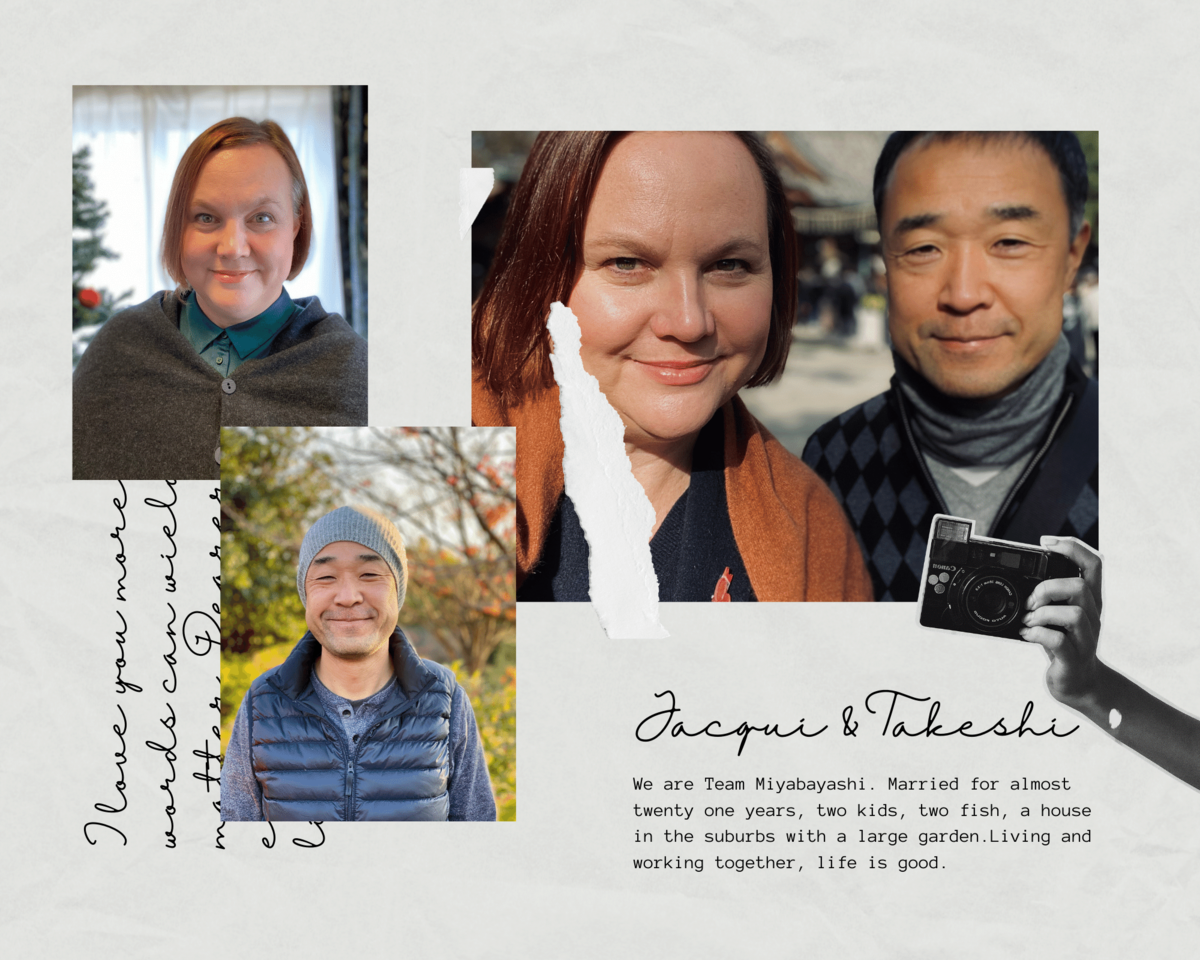 North South Stewart
The people behind the brand North South Stewart are Jacqui and Takeshi Miyabayashi. We have been married for over twenty years and live south of Osaka. Jacqui is from Auckland.

Simply put, we love New Zealand and we love wool.
Some of our personal favourite products